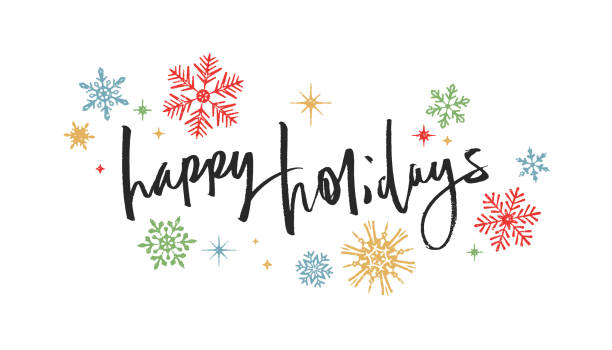 While I take a short blogging break
to celebrate the holidays . . .
here's hoping the remaining days of 2021 bring you some joy, cheer,
hope, and happiness . . .
and that better things will come to us all in 2022,
including good health, enjoyable books, and brighter days.