It's been a long while since I did a weekly recap (2 months), and I've been totally absent from the blogosphere for the past two weeks. I've been kept busy by some travel and family matters; and more recently by BEA 2015 and its related events.
There hasn't been much reading time of late, but I added a ton of new books this past week to get me back into the swing of things. I'm still sorting through my BEA goodies, so today I'm sharing the books I received at the Association of American Publishers/LibraryReads BookExpo America Librarians Dinner on May 27 and Penguin Random House Librarians Breakfast on May 28. In the next weekly recaps I'll add news and books from Library Journal's Day of Dialog and Librarian Luncheon as well as from the main event known as BEA.
I'm glad to be reconnecting with the blogging community, and will be checking in with your posts to catch up on your latest news.
On now to the book recap, which is being shared on these blogs
:
Al Roker (yes, that Al Roker) was the master of ceremonies at the ninth annual librarians dinner celebrating books and libraries. He and five other well-known authors spoke about their writing process, and entertained with fond and funny library memories. Members of the audience received copies of their latest works, which are featured below.
Storm of the Century
by Al Roker (Publication Date: 8/11/15)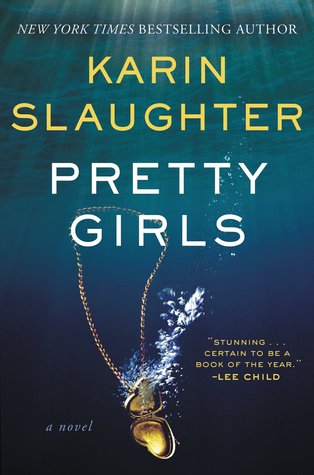 Pretty Girls
by Karin Slaughter (Publication Date: 9/29/15)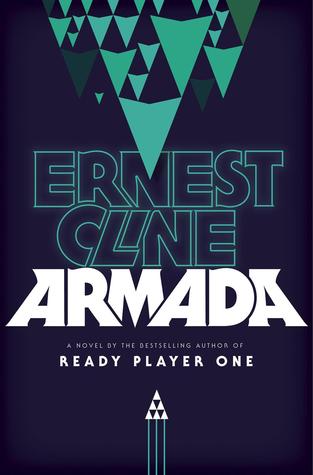 Armada
by Ernest Cline (Publication Date: 7/14/15)
The Clasp
by Sloane Crosley (Publication Date: 10/6/15)
Fates and Furies
by Lauren Groff (Publication Date: 9/15/15)
Cross Justice
by James Patterson (Publication Date: 11/23/15)
More forthcoming books were featured the following morning at the Penguin Random House breakfast, and the audience was treated to advance copies of some of the publishers' most anticipated new titles:
Circling the Sun
by Paula McLain (Publication Date: 7/28/15)
Little Victories
by Jason Gay (Publication Date: 11/3/15)
City on Fire
by Garth Risk Hallberg (Publication Date: 10/13/15)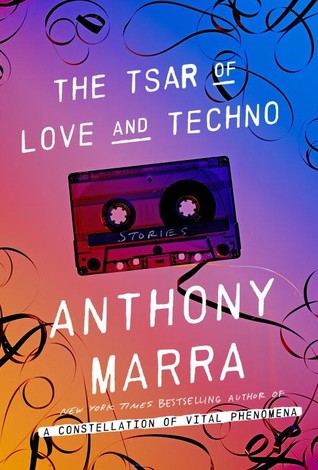 The Tsar of Love and Techno
by Anthony Marra (Publication Date: 10/6/15)
Hollow Man
by Mark Pryor (Publication Date: 9/1/15)
What did you read this week?
. . . What did you add to your shelves or wish list?
. . . . . . What are you reading next?
Enjoy life with books . . .
Catherine
Weekly Book Recap #105 was originally published by Catherine for bookclublibrarian.com. This post cannot be republished without attribution. (Retweeting and sharing on Google+ encouraged and appreciated.)