Judging by the weather in these parts, summer has made an early appearance. We've had mostly hot, hazy, humid days during the week, and the first 90+ degree day of the year. It's hard to acclimate to warmer temperatures when things accelerate so fast, and I'm still hoping there will be a few more spring-like days on the horizon. Uh oh . . . it sounds like I'm complaining, much like I did earlier this year when the weather was very cold and snowy. All right, I am complaining, because I'm not a fan of weather extremes.
Enough of that. On to today's post, where I'm recapping my books from Book Expo. This post is being shared with the
Sunday Post
hosted by
Kimba the Caffeinated Book Reviewer.
The Marriage of Opposites
,
Nine Lives
,
Everything She Forgot
The Beautiful Bureaucrat
,
Crooked Heart
,
Thin Air
What Doesn't Kill Her
,
Infinite Home
,
Jade Dragon Mountain
The Girl from the Train
,
Girl in the Moonlight
,
Trust No One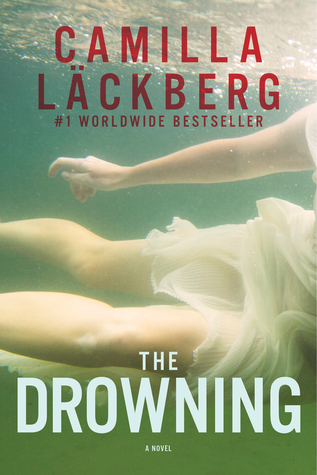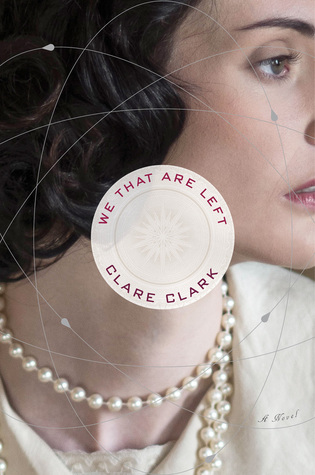 The Drowning
,
The Song of Hartgrove Hall
,
We That Are Left
Secret Sisters
,
The Last Summer at Chelsea Beach
,
Last Words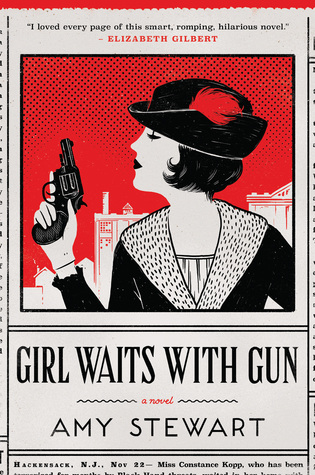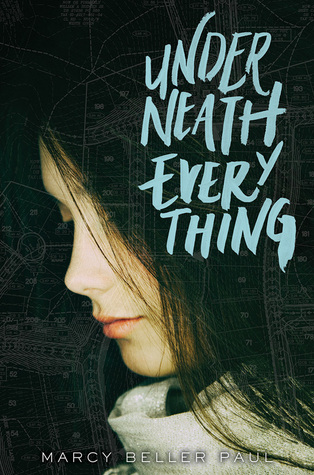 Girl Waits With Gun
,
Still Time
,
Underneath Everything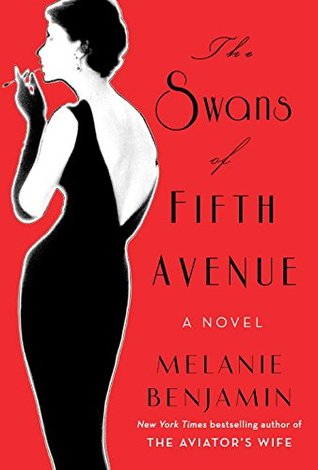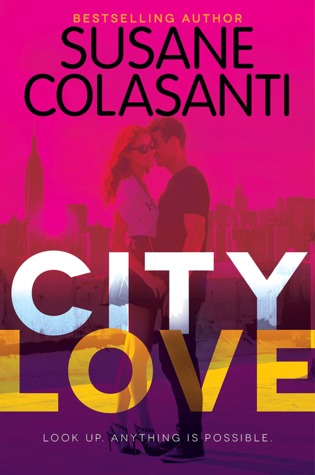 Pretty Baby
,
The Swans of Fifth Avenue
,
City Love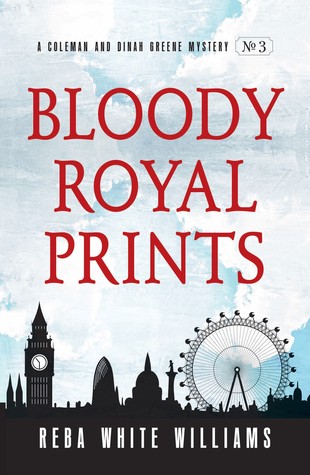 Bloody Royal Prints
,
Calf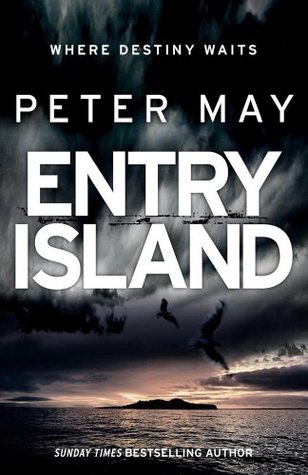 The Scribe
,
Entry Island
It was a thrill to meet each of these authors, and I look forward to reading their newest books.
What did you read this week?
. . . What did you add to your shelves or wish list?
. . . . . . What are you reading next?
Enjoy life with books . . .
Catherine
Weekly Book Recap #107 was originally published by Catherine for bookclublibrarian.com. This post cannot be republished without attribution. (Retweeting and sharing on Google+ encouraged and appreciated.)