It's Tuesday . . . time for . . .
First Chapter First Paragraph Tuesday Intros
hosted by Diane at
Bibliophile by the Sea
, where bloggers post the first paragraph(s) of a book they are currently reading or planning to read sometime soon.
Today I'm featuring
The Widow
by Fiona Barton, which I borrowed from the library. This debut thriller is very popular in the blogosphere.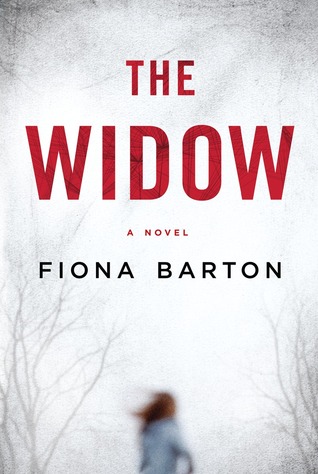 ONE
The Widow
Wednesday, June 9, 2010
I can hear the sound of her crunching up the path. Heavy-footed in high heels. She's almost at the door, hesitating and smoothing her hair out of her face. Nice outfit: jacket with big buttons, decent dress underneath, and glasses perched on her head. Not a Jehovah's Witness or from the Labour party. Must be a reporter, but not the usual. She's my second one today--fourth this week, and it's only Wednesday. I bet she says, "I'm sorry to bother you at such a difficult time." They all say that and put on that stupid face. Like they care.
What do you think? Would you continue reading?
After cracking the spine of this book, I became so thoroughly engrossed that I read 100 pages before I came up for air. Told in alternating chapters by the widow, the reporter, and the detective, this story is a compulsive page turner.
First Chapter ~ First Paragraph was originally published by Catherine for bookclublibrarian.com. This post cannot be republished without attribution. Retweeting and sharing on Google+ are appreciated.