Today marks the first time I'm participating in
WWW Wednesday
hosted by Sam.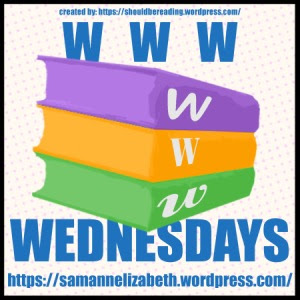 This weekly meme consists of answering The Three Ws:
What are you currently reading?
What did you recently finish reading?
What do you think you'll read next?
I just started reading . . .
In this irresistible debut novel, a freak accident allows a wife and mother to explore the alluring road not taken. More from Goodreads.
****************************
I recently finished reading . . .
This is the story of a wife on the run from her cold, calculating husband. Despite Anna's attempts to shield her young daughter from his negative influences, Ned relentlessly pursues them and ultimately tracks them down
.
He is determined to advance his own political ambitions and control their destinies, using a series of mind games and dangerous incidents that test Anna's strength and survival skills. This is a true battle of good versus evil.
More from Goodreads.
****************************
My next read . . .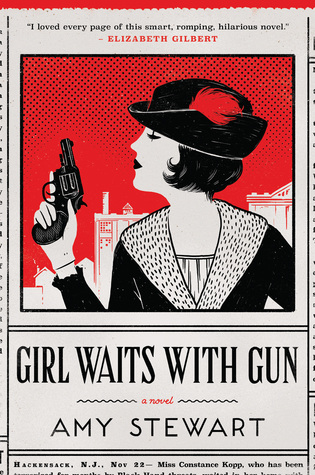 ****************************
What are your Wednesday updates?
WWW Wednesdays was originally published by Catherine for bookclublibrarian.com. This post cannot be republished without attribution. Retweeting and sharing on Google+ are appreciated.