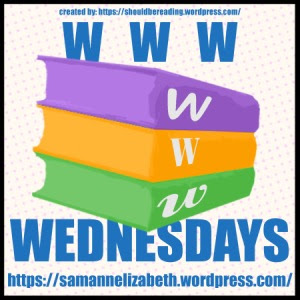 This weekly meme consists of answering The Three Ws:
What are you currently reading?
What did you recently finish reading?
What do you think you'll read next?
I'm reading . . .
I'm reading this book with two of my book clubs.
Ove is an oddball of sorts who is currently at a crossroads in life. More from
Goodreads
.
****************************
I finished reading . . .
Sad to say, but for me this book just didn't live up to the hype. The characters, of which there were many, didn't engage me and I couldn't connect with the lifestyle and customs of the village.
****************************
I'm reading next . . .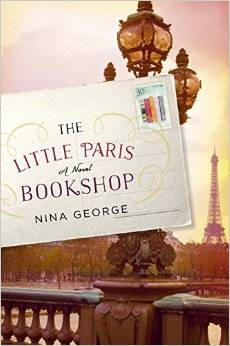 This is another book club read, and one I'm eager to begin. More from
Goodreads.
****************************
What I'm Waiting For . . .
Publisher: Little, Brown and Company
Publication Date: September 20, 2016
From barnesandnoble.com
:
In Emma Donoghue's latest masterpiece, an English nurse brought to a small Irish village to observe what appears to be a miracle-a girl said to have survived without food for months-soon finds herself fighting to save the child's life.
Tourists flock to the cabin of eleven-year-old Anna O'Donnell, who believes herself to be living off manna from heaven, and a journalist is sent to cover the sensation. Lib Wright, a veteran of Florence Nightingale's Crimean campaign, is hired to keep watch over the girl.
Written with all the propulsive tension that made
Room
a huge bestseller,
The Wonder
works beautifully on many levels—a tale of two strangers who transform each other's lives, a powerful psychological thriller, and a story of love pitted against evil.
What are your Wednesday updates?


WWW Wednesdays was originally published by Catherine for bookclublibrarian.com. This post cannot be republished without attribution. Retweeting and sharing on Google+ are appreciated.