July is in full swing, bringing summer activities and the 4th of July celebration. I'm aiming to keep my reading momentum going over the next two months, hoping to get through the pile of library books I have and some of my BEA books. There weren't too many new books added this week, which should help me relative to my goal. Read on for my weekly book update, which I'm sharing on the following blogs:
Finished reading . . .
Currently reading . . .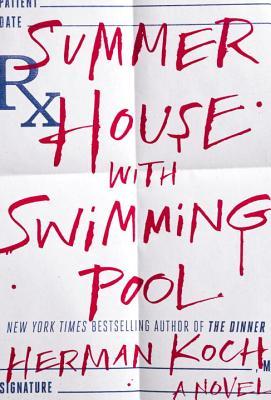 Currently listening to . . .
A Week in Winter
by Maeve Binchy
Downloaded . . .
Six Months in Montana
by Pamela Kelley
Reading next . . .
Hedy's Folly
:
The Life and Breakthrough Inventions of Hedy Lamarr, the Most Beautiful Woman in the World
by Richard Rhodes
What did you read this week?
. . . What did you add to your shelves or wish list?
. . . . . . What are you reading next?

Enjoy life with books . . .

Catherine

Weekly Book Recap #74 was originally published by Catherine for bookclublibrarian.com. This post cannot be republished without attribution.