This has been another slow reading week. Lots of family commitments took priority, as they should. I'm still hoping to keep my summer reading on track and finish strong Here's my weekly book update, which I'm sharing on the following blogs:
I purposely avoided the library this week. I'm still reading several books that I've mentioned in my Sunday posts over the past few weeks . . .
In the meantime, a friend gave me his copy of . . .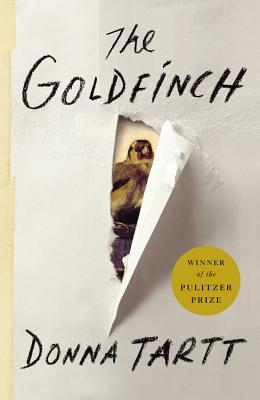 The Goldfinch
by Donna Tartt, the September selection of one of my book clubs.
Downloaded . . .
Reading next . . .
I need to finish the 3-4 novels I'm reading now before I choose a new read.
What did you read this week?
. . . What did you add to your shelves or wish list?
. . . . . . What are you reading next?

Enjoy life with books . . .

Catherine

Weekly Book Recap #76 was originally published by Catherine for bookclublibrarian.com. This post cannot be republished without attribution.