Yikes . . . last week brought us the end of September and the beginning of October. With the recent change of seasons, I took on the task of organizing my unwieldy, ever expanding collection of books. My main motivation is supporting two local annual charity book sales in the coming weeks. I've donated several shopping bags to each organization already, and am hoping to round up a few more before the deadlines set in.
In addition to weeding out the books I haven't given to friends or that I know I'll never read, I use the opportunity to re-prioritize my piles of next reads. The fun part of all this is that I free up some space and always find several books that I forgot I had or that I saw recently on another blog and want to read. I've also earmarked a few for friends and book club members with specific tastes.
In the week ahead, I'll be attending a book club meeting on October 10th and celebrating my second blogoversary on October 11th.
Here's a recap of the past week's posts
:
Tuesday:
First Chapter/First Paragraph & Teaser
Wednesday:
Waiting on Wednesday
Friday:
Book Beginnings & The Friday 56
Now for the rest of my week in books, which is being shared on these blogs
:
Finished reading . . .
Murder at Mullings
by Dorothy Cannell
A classic whodunit set at a stately English
manor that evokes the best of Downton Abbey and Agatha Christie. This is the first book in a new series, and introduces the sensible, stalwart Florence (Florie) Norris, Mullings's proper British housekeeper. It's a thoroughly satisfying curl up and read tale with good character and plot developments.
Currently reading . . .
Night Road
by Kristin Hannah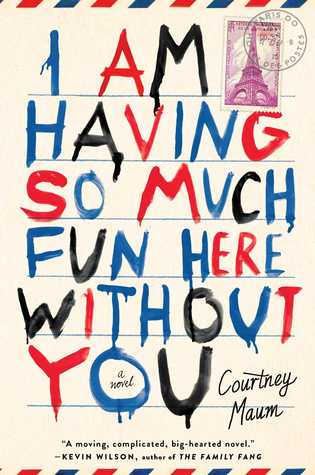 I Am Having So Much Fun Here Without You
by Courtney Maum
Courtesy of Scribner . . .
The Museum of Extraordinary Things
by Alice Hoffman -- This paperback edition has a gorgeous, compelling cover!
Ebook downloads . . .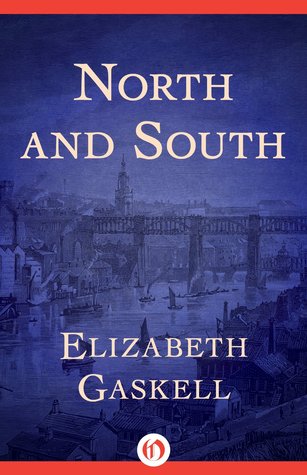 North and South
by Elizabeth Gaskell,
Lovestruck in London
by Rachel Schurig,
Little Women
by Louisa May Alcott, and
The Mysterious Bakery on Rue de Paris
by Evie Gaughan

Reading next . . .
The Bostonians
by Henry James
What did you read this week?
. . . What did you add to your shelves or wish list?
. . . . . . What are you reading next?

Enjoy life with books . . .

Catherine

Weekly Book Recap #84 was originally published by Catherine for bookclublibrarian.com. This post cannot be republished without attribution.