The past week--make that the month so far--has gone by at lightning speed. The weather has stayed most sunny and warm, but the forecast is for more seasonable (cooler) days ahead, with warnings of overnight frost north and west of the city. I've avoided sweaters and jackets thus far, but I know it's just a matter of time before I have to switch over my wardrobe and break out the jackets and boots.
I'm not a fan of extreme temperatures, and I'm bracing myself for another winter. Each year I dread the season a little bit more, hoping for fewer snow storms and an early spring. Thank goodness for great books, which take my mind off the weather.
On to the weekly recap . . . .
The past week's posts
;
Wednesday:
Waiting on Wednesday
Friday:
The Friday 56 & Book Beginnings
Now for the rest of my week in books, which is being shared on these blogs
:
Finished reading . . .
by Gina Sheridan
A quick-reading, realistic collection of vignettes that describe the day-to-day occurrences at a typical public library. Some entries will make you laugh or smile; others will make you cringe. This book will give you a new appreciation for librarians and library staff.
Currently reading . . .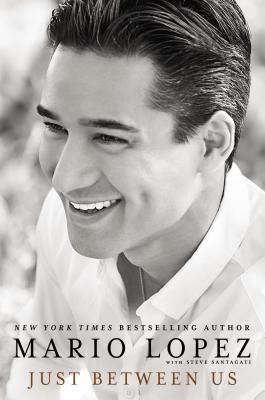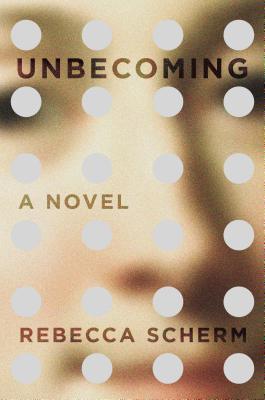 Borrowed from the library . . .
Ankle Deep
by Angela Thirkell
Downloaded . . .
Reading next . . .
Girl in Translation
by Jean Kwok
What did you read this week?
. . . What did you add to your shelves or wish list?
. . . . . . What are you reading next?

Enjoy life with books . . .

Catherine

Weekly Book Recap #86 was originally published by Catherine for bookclublibrarian.com. This post cannot be republished without attribution.