October is in full swing, with the leaves beginning to change color and falling from the trees. Everywhere you look, there are pumpkins and Halloween decorations. But if you visit a Hallmark card store, it's all about Christmas already. The ornaments, cards, and decorations are front and center, which made it hard for me to find the Halloween stickers I was looking for today. I did eventually manage to find them, and was pleasantly surprised to discover that they were on sale for half the usual price.
Today is the second anniversary of this blog! While I've published fewer posts this year (186) than in the first year (317), I still feel a significant sense of accomplishment. I attribute this to developing stronger bonds within the blogger community. So many of you have become special friends, whose posts and comments I eagerly await and enjoy. Thanks for your generosity, thoughts, encouragement, and camaraderie. For me, interacting with all of you about books and life events is the best part of the blogging experience.
On to the weekly recap . . . .
The past week's posts
:
Tuesday:
First Chapter/First Paragraph & Teaser
Wednesday:
Waiting on Wednesday
Now for the rest of my week in books, which is being shared on these blogs
:
Finished reading . . .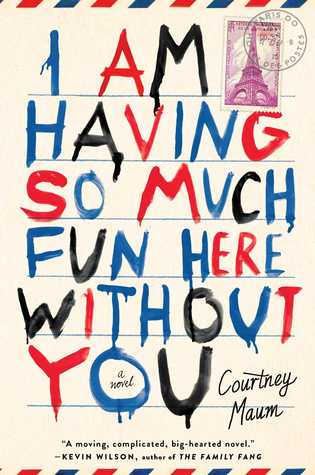 I didn't have as much fun as I thought I would reading this novel. I wanted to like it--I really did--and I enjoyed the Paris setting. But I didn't like the characters very much in this character-driven story. The book club meeting to discuss it (last Friday night) was postponed, so I don't know yet if it was only me who felt this way.
Currently reading . . .
Borrowed from the library . . .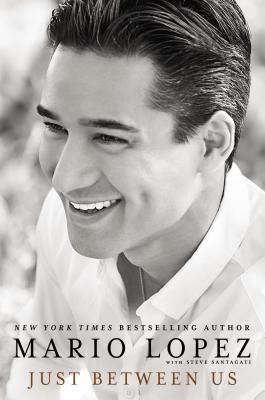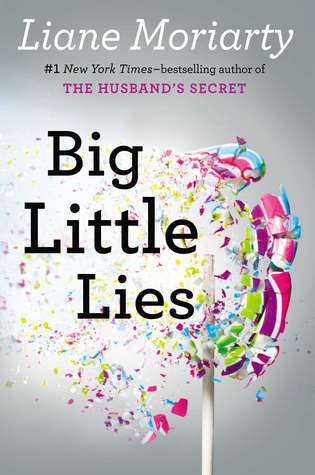 Downloaded . . .
One of Ours
by Willa Cather
Reading next . . .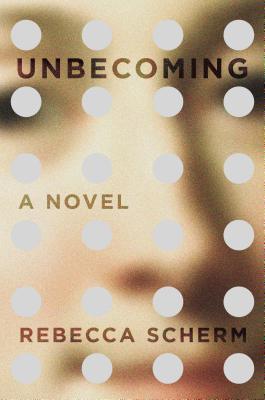 Unbecoming
by Rebecca Sherm
What did you read this week?
. . . What did you add to your shelves or wish list?
. . . . . . What are you reading next?

Enjoy life with books . . .

Catherine

Weekly Book Recap #85 -- Blogoversary Edition was originally published by Catherine for bookclublibrarian.com. This post cannot be republished without attribution.