It's Tuesday . . . time for . . .
First Chapter First Paragraph Tuesday Intros
hosted by Diane at
Bibliophile by the Sea
, where bloggers post the first paragraph(s) of a book they are currently reading or planning to read sometime soon.
Today I'm featuring the opening from my next read, a book
selected by one of my book clubs, which I borrowed from the library . . .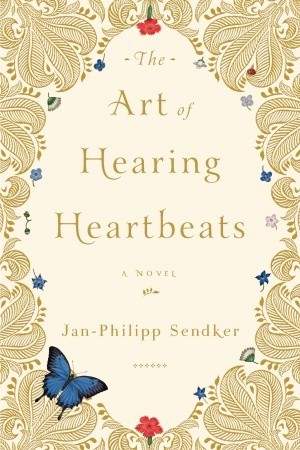 Part One
Chapter I
The old man's eyes struck me first. They rested deep in their sockets, and he seemed unable to take them off me. Granted, everyone in the teahouse was staring at me more or less unabashedly, but he was the most brazen. As if I were some exotic creature he'd never seen before.
What do you think? Would you continue reading?
I'm intrigued by the opening paragraph and its lyrical prose. Early feedback from club members is that this is an immediately engaging story.
First Chapter ~ First Paragraph #116 was originally published by Catherine for bookclublibrarian.com. This post cannot be republished without attribution. Retweeting and sharing on Google+ encouraged.