I returned early Thursday morning from a week's visit to Paris and London. It was nice to return to these cities and tour both new places and familiar haunts. I also managed to fit in a bookstore visit at each location.
In Paris, I fulfilled my dream of walking the aisles at Shakespeare and Company, the historic English language bookstore on the Left Bank near Notre Dame frequented by many famous writers over the years. It has a nice mix of new and old books and literary memorabilia. I came away with the tote bag and bookmark pictured below.
In London, I popped into Waterstone's on Oxford Street, across from Selfridge's department store, where I happened upon a display of classic crime novels reissued by The British Library. I couldn't resist snapping up copies of two novels by Mavis Doriel Hay, which are pictured below. The books were originally published in the mid-1930s.
Death on the Cherwell
Murder Underground
There wasn't any time for reading or blogging while I was away, so now I am playing catch up--reconnecting with the blogosphere and reestablishing a (hopefully) manageable reading schedule.
Read on for the rest of my week in books, which is also being shared on these blogs:
Finished reading . . .
Catch Your Death
by Louise Voss and Mark Edwards
Borrowed from the library . . .
California
by Edan Lepucki
Cancel the Wedding
by Carolyn Dingman
From Viking Penguin . . .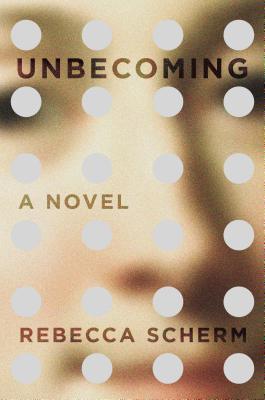 Unbecoming
by Rebecca Scherm
Ebook downloads . . .
Chasing Darkness
by Danielle Girard
Peter Pan
by J.M. Barrie
Sense and Sensibility
by Jane Austen
Reading next . . .
California
by Edan Lepucki
What did you read this week?
. . . What did you add to your shelves or wish list?
. . . . . . What are you reading next?

Enjoy life with books . . .

Catherine

Weekly Book Recap #82 was originally published by Catherine for bookclublibrarian.com. This post cannot be republished without attribution.