It's Friday . . . time to share excerpts from a current or upcoming read with:
Book Beginnings on Fridays hosted by Rose City Reader, where bloggers share the first sentence or more of a current read, as well as initial thoughts about the sentence(s), impressions of the book, or anything else that the opening inspires.
The Friday 56 hosted by Freda's Voice, where you grab a book and turn to page 56 (or 56% of an ebook), find one or more interesting sentences (no spoilers), and post them.
Today I'm featuring a library book that I just started reading: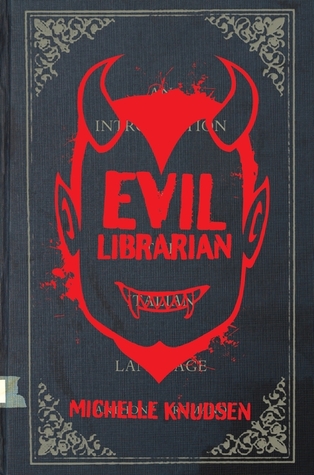 by Michelle Knudsen
Beginning:
Italian class. The shining highlight of my Tuesdays, Wednesdays, and Fridays. Not because I am any good at Italian (I'm not), or because I like the teacher (I don't). It's because Ryan Halsey sits one row over and two rows up from where I sit, which is absolutely perfect for forty-five minutes of semi-shameless staring.
********************
Page 56: "Ms. Bennett looks instantly concerned. Her worry about what sort of emergency might involve a phone call in the middle of class conveniently distracts her from asking if I have a pass from the principal's secretary, or anything like that."
*********************
My thoughts
:
Based on the title, I couldn't resist this book. Reading the opening paragraph reminded me of the high school crushes I had oh so many years ago . . .
Which book are you reading now or about to start?
Friday Focus: The Friday 56 & Book Beginnings #62 was originally published by Catherine for bookclublibrarian.com. This post cannot be republished without attribution.