It's November!!??!! I'm not going to focus on how close it is to the end of the year. I prefer to think about my last two weeks, which have been chock-full of bookish events.
The highlight of the recent past was the Association of American Publishers (AAP) Adult Tri-State Book Buzz on October 22nd. This all-day event brought librarians and representatives from publishing houses together for a presentation of recently published and forthcoming titles.
Jane Green was one of the featured speakers, and she entertained us with anecdotes about interviews she has done with actors Hugh Grant and Harrison Ford for
Parade,
as well as talking about her next novel,
Saving Grace
, which will be published in December. Green told us about the negative personal experience that gave her the idea for this forthcoming book, which sounds like it will be a resounding bestseller.
There are a ton of great new books coming out at the end of 2014 and in early 2015. In addition to
Saving Grace,
the titles I am most excited about are from
favorite authors
:
Another recent highlight was trading in my first edition Nook for a Samsung Galaxy Tab 4 Nook. Barnes and Noble was offering a tempting trade-in rebate, which I combined with a membership discount to purchase the new device. It's nice to have a brand new toy to add to my collection of gadgets. While my iPad still holds most favorite status, I like having the option of a smaller tablet for those times when I want to travel lighter.
October ended with a delightfully bookish Halloween. I had two book club meetings that day--one at lunchtime and one at dinnertime--which were nice treats. November started with the annual library book sale. All in all, a nice way to wrap up the previous month and kick off the new one.
On to the weekly recap and all the books acquired over the past two weeks . . . .
The past week's posts
:
Tuesday:
First Chapter & Teaser
Wednesday:
Waiting on . . .
Friday:
The Firday 56 & Book Beginning
Now for the rest of my week in books, which is being shared on these blogs
:
Finished reading three books . . .
Girl in Translation
by Jean Kwok and
Night Road
by Kristin Hannah are each coming-of-age stories about girls who struggle to fit in. While the situations and story lines of these novels are quite different, each author weaves a captivating tale about the challenges of rising above life's circumstances. Kimberly Chang in
Girl in Translation
is a young girl who emigrates to the U.S. from Hong Kong at age 6; Lexi Baill in
Night Road
is an adolescent ward of the state from the wrong side of the tracks. Both protagonists are tenacious and determined, and I found myself lamenting their setbacks and cheering their successes.
The Girl with a Clock for a Heart
by Peter Swanson is a
fast-paced thriller that revolves around a mysterious and ruthless young woman. Just exactly who is the woman George Foss knows as Liana Dector? Does he really know her at all?
Each time readers think they have Liana figured out, the author throws another curve. This page turner will undoubtedly be compared to Gillian Flynn's Gone Girl.
Currently reading . . .
Going Nowhere Fast
by Gar Anthony Haywood
From AAP's Adult Tri-State Book Buzz . . .
with a multitude of thanks to Akashic Books, Algonquin Books, Ballantine Books, Grand Central Publishing, HarperCollins, Macmillan Library, William Morrow, Other Press, Quirk Books, Random House, Simon & Schuster, and Sourcebooks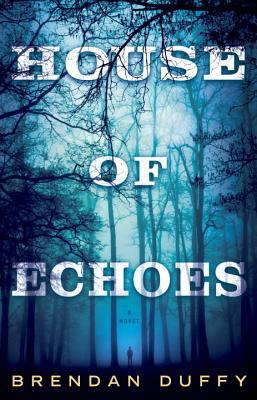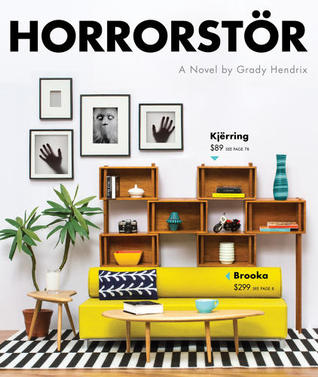 Downloaded . . .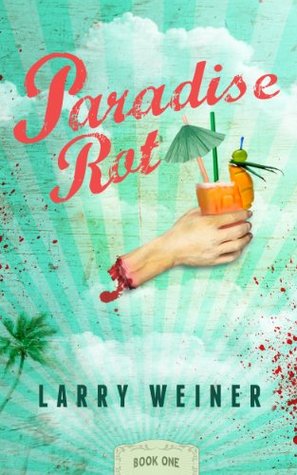 From the library book sale . . .
Reading next . . .
Between Two Rivers
by Nicholas Rinaldi
What did you read this week?
. . . What did you add to your shelves or wish list?
. . . . . . What are you reading next?

Enjoy life with books . . .

Catherine

Weekly Book Recap #87 was originally published by Catherine for bookclublibrarian.com. This post cannot be republished without attribution.