November has made its presence known by sending some really blustery winds and lower temperatures. I actually wore my winter jacket for the first time this week. Yikes! Scarves and gloves seem to be on the horizon. This turn of events, combined with daylight savings time, has made me a bit cranky, as has getting used to NYC's recently imposed lower speed limit (now 25 mph unless otherwise posted). Don't get me wrong, I'm all for improving safety and hope this policy produces positive results. Actually, what I'm reacting to is what seems to be too many significant changes all at once.
Oh well . . . as the saying goes, keep calm and read on.
And thus to something that always makes me happy no matter what the time of year or weather . . . my weekly book recap.
First, the past week's posts
:
Tuesday:
First Chapter & Teaser
Wednesday:
Waiting on . . .
Friday:
The Friday 56 & Book Beginning
Now for the rest of my week in books, which is being shared on these blogs
:
Finished reading . . .
River Road
, another satisfying Jayne Ann Krentz contemporary novel, with a good mix of mystery, suspense, and romance set in California wine country. The characters were interesting, given their intertwining connections and competing agendas, which had me guessing to the very end who would actually stop at nothing--including murder--for their own personal gain.
Going Nowhere Fast
, an amusing tale of mayhem, murder, and family dysfunction set at the Grand Canyon--the perfect palate cleanser to read between more serious novels.
Currently reading . . .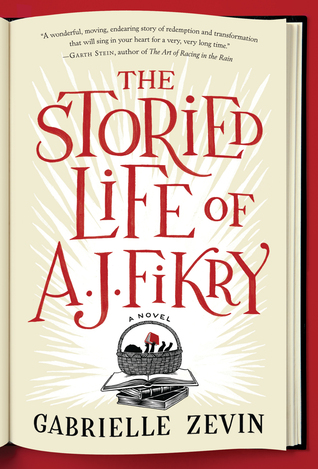 The Storied Life of A.J. Fikry
--quite possibly one of my favorite novels of the year.
Downloaded . . .
Borrowed from the library . . .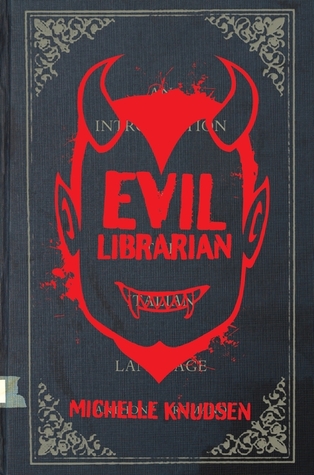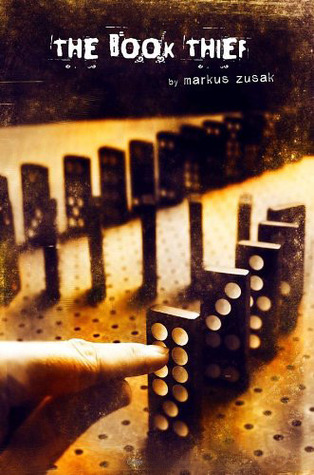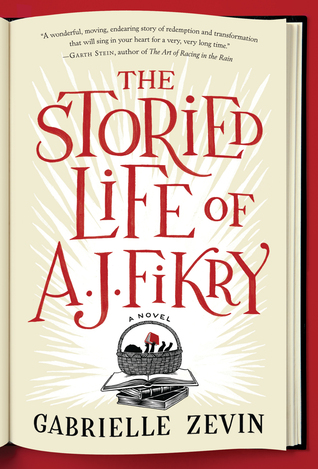 . . . I just love the mermaid cover . . . and the title of the librarian book . . .
Reading next . . .
Florence Gordon
by Brian Morton
What did you read this week?
. . . What did you add to your shelves or wish list?
. . . . . . What are you reading next?

Enjoy life with books . . .

Catherine

Weekly Book Recap #88 was originally published by Catherine for bookclublibrarian.com. This post cannot be republished without attribution.