Another wintry weather week. A "blizzard" came and went. Luckily for me, NYC only had about 12 inches of fallen snow, whereas other parts of New York State and further north fared much worse. Our schools and libraries were closed on Tuesday, which made for a nice unexpected break. There's another snowstorm to watch out for tonight, which will keep things interesting.
I went to a book club meeting on Friday night to discuss
The Paying Guests
by Sarah Waters
.
There was a lively discussion, with the consensus being that the book was enjoyable given its 1920s London setting and the class and gender issues of the time. Participants felt the book was about 100-125 pages too long because of overly lengthy details, and many thought the ending wasn't particularly satisfying. All things considered, however, this novel is a solid book club choice.
Other than that, I've spent lots of time indoors, reading and viewing (I'm 3/4 of the way through
House of Cards
season two). Looking forward to the Super Bowl half-time show and Downton Abbey tonight.
This week's posts
:
Tuesday:
First Chapter & Teaser
Wednesday:
Waiting on . . .
Friday:
Friday 56 & Book Beginning
The latest book recap, which is being shared on these blogs
:
Week of
January 25-31, 2015
Finished reading . . .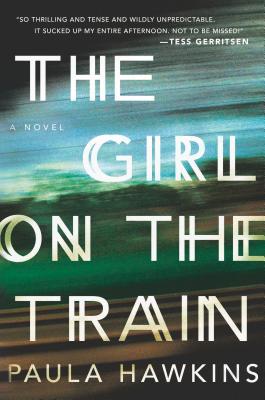 The Girl on the Train
by Paula Hawkins, a twisty un-put-downable debut. Won't say more so as not to spoil the story for those who are planning to read it.
Trust No One
by Jayne Ann Krentz, a compelling story that once again demonstrates Krentz's mastery in the romantic suspense genre.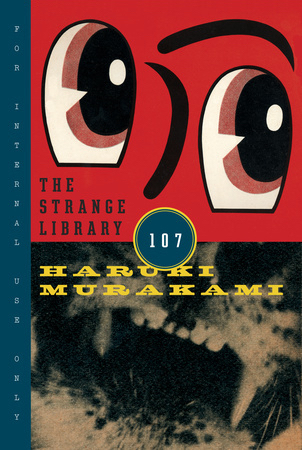 The Strange Library
by Haruki Murakami, a short, highly imaginative story peopled by odd characters.
Reading now . . .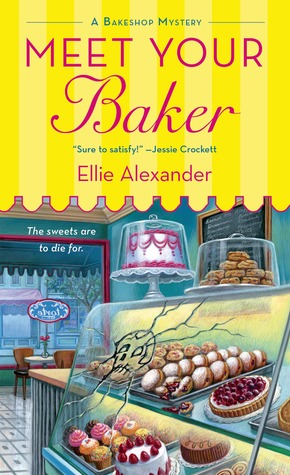 Meet Your Baker
by Ellie Alexander
Downloaded . . .
Senator
by Richard Bowker
Received from Viking Adult . . .
The Poser
by Jacob Rubin
Borrowed from the library . . . so many holds came in . . .
What did you read this week?
. . . What did you add to your shelves or wish list?
. . . . . . What are you reading next?

Enjoy life with books . . .

Catherine

Weekly Book Recap #96 was originally published by Catherine for bookclublibrarian.com. This post cannot be republished without attribution.