I went to a book club meeting on Friday night to discuss
A Room with a View
by E.M. Forster
.
There was a lively discussion, with the consensus being that the two movies based on the book were more enjoyable than the book itself. In all fairness, I think it would be hard for any one author to compete with the stellar casts and cinematography of the film versions.
Getting back to the book, one member was a cheerleader for Forster's prose, but others found it slow going. All agreed that it was a good period piece based on its portrayal of the manners, snobbishness, and class and gender distinctions in England during the early 20th century.
The weather is still frigid here, with additional dustings of snow from time to time. More of the same is predicted for next week. Looking forward to watching the Grammy Awards show and the latest installment of Downton Abbey . . . and reading, of course.
This past week's posts
:
Tuesday:
First Chapter Intro
Wednesday:
Waiting on . . .
Friday:
Friday 56 & Book Beginning
The latest book recap, which is being shared on these blogs
:
Week of
February 1-7, 2015
Finished reading . . .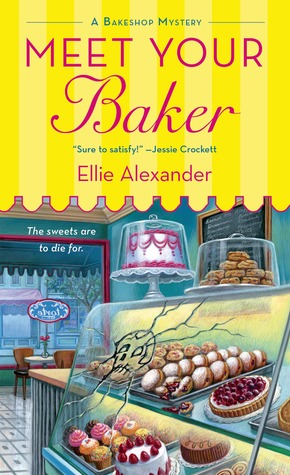 Meet Your Baker
by Ellie Alexander:
This new cozy mystery series revolving around a bakeshop, a Shakespearean festival, troupe of actors, tourists, and local proprietors combines the perfect ingredients for a well-plotted debut.
A Room with a View
by E.M. Forster: My comments are in the opening paragraphs of this post.
Listening to . . .
Cavendon Hall
by Barbara Taylor Bradford
Reading now . . .
A Killer Retreat
by Tracy Weber
,
for a Partners in Crime blog tour. Check the blog this Thursday, February 12th for my review.
Borrowed from the library . . . a few holds came in . . .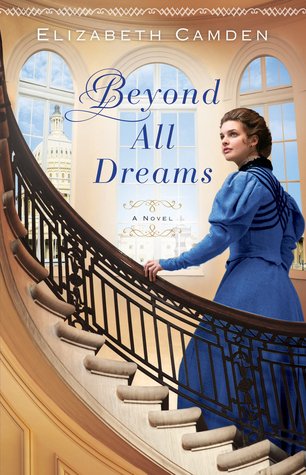 What did you read this week?
. . . What did you add to your shelves or wish list?
. . . . . . What are you reading next?

Enjoy life with books . . .

Catherine

Weekly Book Recap #97 was originally published by Catherine for bookclublibrarian.com. This post cannot be republished without attribution.