It's Tuesday . . . and I'm participating in . . .
First Chapter First Paragraph Tuesday Intros
hosted by Diane at
Bibliophile by the Sea
, where bloggers post the first paragraph(s) of a book they are currently reading or planning to read sometime soon.
Today I'm featuring the opening from an upcoming read that I checked out of the library last week . . .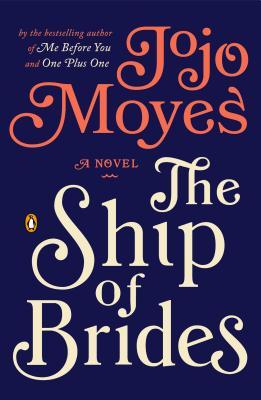 Prologue
The first time I saw her again, I felt as If I'd been hit.
I have heard that said a thousand times, but I had never until then understood its true meaning: there was a delay, in which my memory took time to connect with what my eyes were seeing, and then a physical shock that went straight through me, as if I had taken some great blow. I am not a fanciful person. I don't dress up my words. But I can say truthfully that it left me winded.
Part One
1
AUSTRALIA, 1946
FOUR WEEK TO EMBARKATION
Letty McHugh halted the pick-up truck, wiped non-existent soot from under her eyes, and noted that on a woman with "handsome features," as the saleswoman had tactfully defined hers, Cherry Blossom lipstick was never going to alter much. She rubbed briskly at her lips, feeling stupid for having bought it at all. Then, less than a minute later, she reached into her bag and carefully reapplied it, grimacing at her reflection in the rear-view mirror.
What do you think? Would you continue reading?
What are you reading now or planning to read soon?
First Chapter ~ First Paragraph #87 was originally published by Catherine for bookclublibrarian.com. This post cannot be republished without attribution.