Hello everyone . . . I'm in the thick of holiday preparations, as I am sure many of you are too. Wish I was in the "all finished and ready for the big event" category, but I tend to have small tasks up to the last minute. The Christmas tree is up and half decorated (I hope to complete it and a modest display of holiday lights tonight). Writing Christmas cards is also on the agenda for this evening. I've made a list of presents to buy and will spend most of today at the mall--the timing leaves a bit to be desired, but it's now or never.
I was fighting off a cold most of this past week, but did go to a lovely dinner with one of my book clubs on Friday night. We discussed
The Sisterhood
by Helen Bryan, which everyone liked, despite its flaws.
Tomorrow is my library's holiday party, which is always a fun event. The decorations are already in place--they've even built a fireplace--and everyone will be bringing a home-cooked dish. (I'll be baking a dessert.) We've got a great duo that is responsible for the party's overall success each year, and they have told us to be prepared to be merry-fied.
It's bound to be a busy week, and I hope I can get all things holiday accomplished.
And now for my book recap . . .
First, the past week's posts
:
Tuesday:
First Chapter & Teaser
Wednesday:
Waiting on . . .
Now for the rest of my time in books, which is being shared on these blogs
:
Finished reading . . .
The Sisterhood
by Helen Bryan
Reading now . . .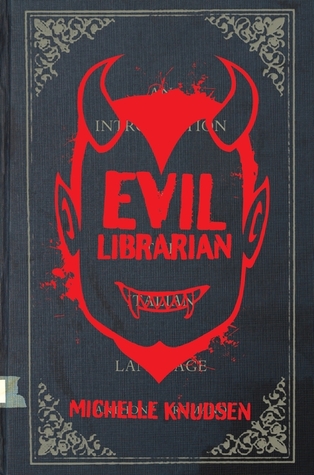 Downloaded . . .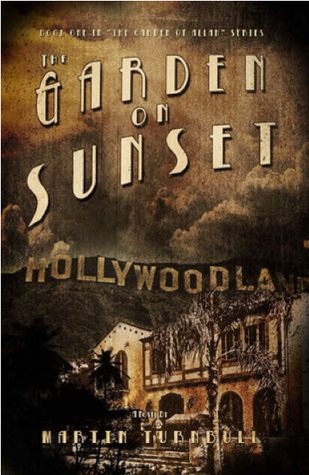 From Amy Einhorn Books/Penguin Debut Author Reading Program . . .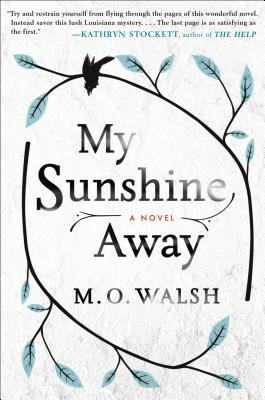 My Sunshine Away
by M.O. Walsh
Reading next . . .
?????? I'm having a hard time deciding !!!!!!
What did you read this week?
. . . What did you add to your shelves or wish list?
. . . . . . What are you reading next?

Enjoy life with books . . .

Catherine

Weekly Book Recap #90 was originally published by Catherine for bookclublibrarian.com. This post cannot be republished without attribution.