Hello everyone . . . It's been a good week on the holiday gift buying and decorating front, not to mention I had an impressive number of holds come through from the library. All the gifts are bought and wrapped, the cards are in the mail, and the Christmas tree and window decorations are finished. What's left to do: putting other decorations around the rooms and making the place company-ready. I'll be doing that today.
The library's holiday party was lots of fun, but as usual, I ate too much. It was hard to resist all the wonderful dishes my co-workers prepared. In a way, it was a warm-up for all the other holiday meals this coming week.
And now for my book recap . . .
First, the past week's posts
:
Tuesday:
First Chapter & Teaser
Friday:
Friday 56 & Book Beginning
Now for the rest of my time in books, which is being shared on these blogs
:
Finished reading . . .
A Good Marriage
by Stephen King, a satisfying combination of creepiness and poetic justice.
Reading now . . .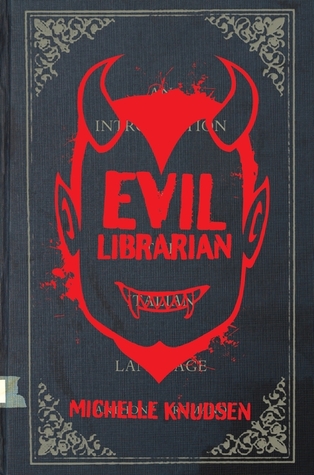 Evil Librarian
by Michelle Knudsen;
A Spool of Blue Thread
by Anne Tyler
Downloaded . . .
Gracie
by Ellie Keaton
Borrowed from the library . . .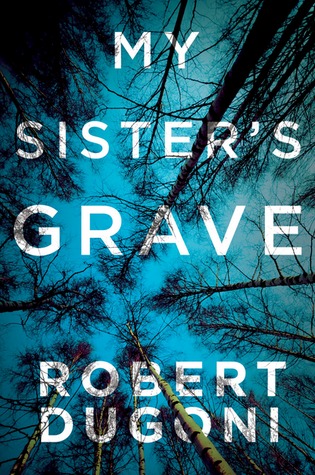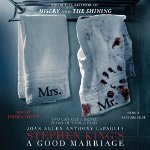 The Hypnotist's Love Story
and
Three Wishes
by Liane Moriarty,
My Sister's Grave
by Robert Dugoni,
The Ship of Brides
by Jojo Moyes,
Shattered Secrets
by Karen Harper,
Dublin City of Literature
by Muriel Bolger, and
A Good Marriage
by Stephen King
Reading next . . .
?????? I'm having a hard time deciding !!!!!!
What did you read this week?
. . . What did you add to your shelves or wish list?
. . . . . . What are you reading next?

Enjoy life with books . . .

Catherine

Weekly Book Recap #91 was originally published by Catherine for bookclublibrarian.com. This post cannot be republished without attribution.