Hello everyone . . . I'm only now catching up on all things books after being away for a week at Thanksgiving. I spent a lovely time in Dublin, which included a visit with family, a birthday celebration, and a traditional (American, not Irish) holiday meal.
The calendar says December and all around me are seasonal decorations and events, and people who seem much more prepared for the holidays than I am. I went to my first holiday dinner on Friday night--an annual meet-up with some former co-workers from a library I used to work at. It's always fun to see these folks for the latest updates and to reminisce about our shared experiences. There are lots more gatherings in the coming weeks, and while I'm looking forward to them, I'm a little concerned about finding the time to shop and decorate in between. I somehow always manage to get everything done, but never without a little bit of stress. Oh wait--I just remembered my secret coping strategy--a glass of egg nog almost every evening, usually sipped while reading a good book . . . after all, 'tis the season . . .
And now for my book recap . . .
First, the past week's posts
:
Tuesday:
First Chapter & Teaser
Wednesday:
Waiting on . . .
Friday:
The Friday 56 & Book Beginning
Saturday:
Review/Giveaway: Murder the Tey Way
Now for the rest of my time in books, which is being shared on these blogs
:
Finished reading . . .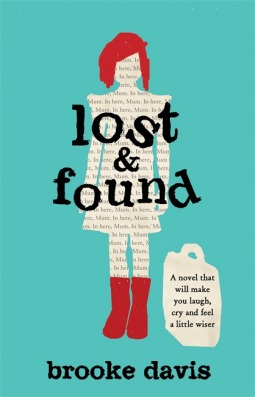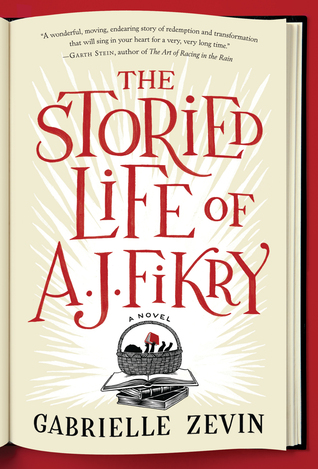 The Storied Life of A.J. Fikry
by Gabrielle Zevin:
My Thoughts
Reading now . . .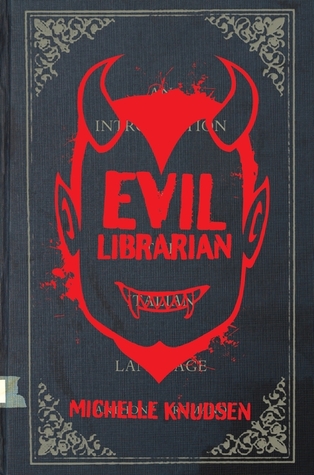 Evil Librarian
by Michelle Knudsen
The Sisterhood
by Helen Bryan
Purchased in Dublin . . .
Downloaded . . .
Borowed from the library . . .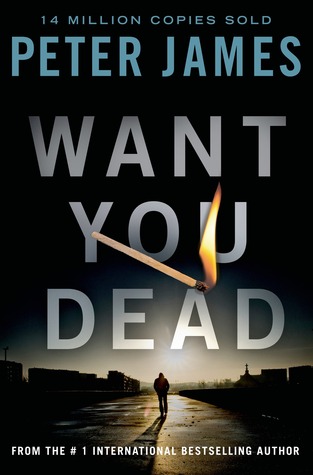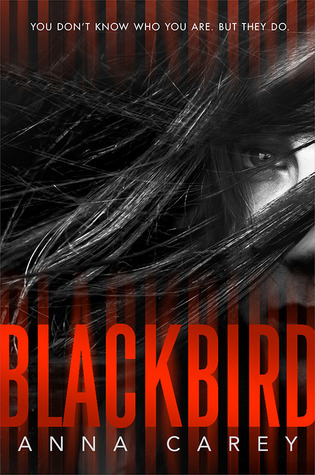 Reading next . . .
A Spool of Blue Thread
by Anne Tyler
What did you read this week?
. . . What did you add to your shelves or wish list?
. . . . . . What are you reading next?

Enjoy life with books . . .

Catherine

Weekly Book Recap #89 was originally published by Catherine for bookclublibrarian.com. This post cannot be republished without attribution.