Spring was briefly interrupted by a mid-week monsoon. The weather appears to be back on track and we've managed to dry off, so all is well. It was a good reading week--in addition to finishing two books I attended a librarian preview at Macmillan Publishing in New York City's famed landmark, the Flat Iron Building. The bulk of the books presented were children's titles, but there are also some exciting new YA series on the horizon, and I snagged an ARC of the first book in Josephine Angelini's forthcoming Worldwalker Trilogy, which will be published in September.
With Sunday and Monday greetings to all, here are the books I've finished reading, am currently reading, and bought, downloaded, or picked up from the library during the week, along with what I plan to read next. I'm sharing my reading updates on the following blogs:
Finished reading . . .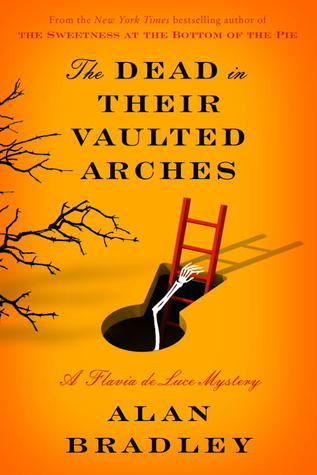 The Dead in Their Vaulted Arches
by Alan Bradley
I've Got You Under My Skin
by Mary Higgins Clark
Currently reading . . .
Shadow Spell
by Nora Roberts
Downloaded . . .
The Normans: From Raiders to Kings
by Lars Brownworth
The Housewife Assassin's Handbook
by Josie Brown
From Macmillan/Feiwel and Friends Imprint . . .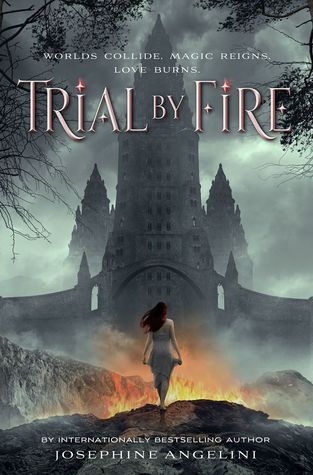 Trial by Fire
by Josephine Angelini
Reading next . . .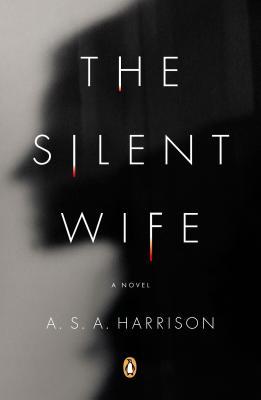 The Silent Wife
by A.S.A. Harrison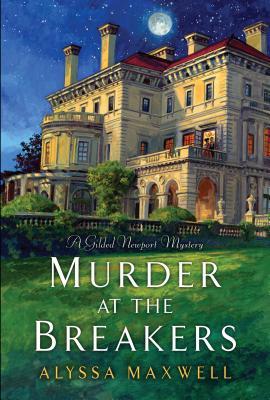 Murder at the Breakers
by Alyssa Maxwell
Which books did you finish, start, or add to your shelves this week?
Enjoy life with books . . .

Catherine

Weekly Book Recap #65 was originally published by Catherine for bookclublibrarian.com. This post cannot be republished without attribution.