Sunday/Monday greetings to all on this Memorial Day weekend. My weekend started with the Spring Lake 5 mile run at the Jersey shore. The weather was overcast, but the rain held off, and it was fun to be at what I consider the unofficial start to summer. This has been my ritual for over 20 years and it always inspires and motivates me.
Next week brings another ritual, Book Expo America. On Wednesday I'll be participating in Library Journal's Day of Dialog for librarians, followed by the American Association of Publishers (AAP) dinner for librarians. On Thursday morning I'll be attending a breakfast for librarians at Random House, a Library Journal lunch at BEA, and the start of the main event, which runs through Saturday. All of these events are opportunities to meet with authors, hear them share what inspired them to write, and get copies of their newest novels. It's what I call book heaven. Stay tuned for updates on author meetings and new books that I'll post as soon as I can.
Here are the latest books I've finished reading, am currently reading, and bought, downloaded, or picked up from the library during the week, along with what I plan to read next. I'm sharing my reading updates on the following blogs:
Finished reading . . .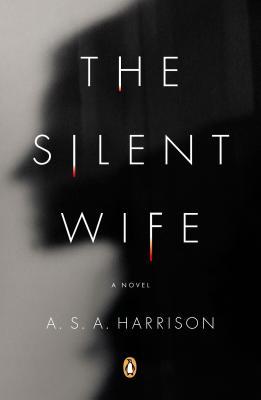 The Silent Wife
by A.S.A. Harrison
The Accident
by Chris Pavone
Currently reading . . .
The Land of Steady Habits
by Ted Thompson
Listening to . . .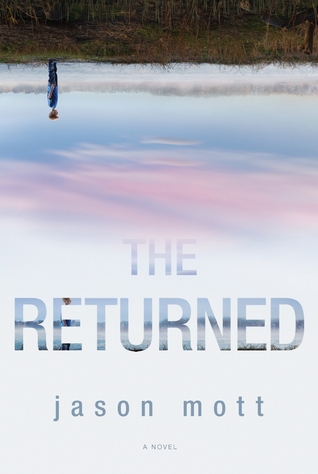 The Returned
by Jason Mott
Borrowed from the library . . .
Never Let Me Go
by Kazuo Ishiguro
Tenth of December
by George Saunders
The Land of Steady Habits
by Ted Thompson
Downloaded . . .
Swan
by Katherine Hole
Reading next . . .
River Road
by Jayne Ann Krentz
What did you read this week? What did you add to your shelves or wish list? What are you reading next?

Enjoy life with books . . .

Catherine

Weekly Book Recap #68 was originally published by Catherine for bookclublibrarian.com. This post cannot be republished without attribution.