Sunday/Monday greetings to all. I'm glad to bid farewell to this past week because I was under the weather. A mild bout of the flu sidetracked me and I spent several days resting on the couch, with pots of tea and books for company. With the extra down time, I gave the blog a new look.
Now that I'm on the mend, I am counting the days until Memorial Day weekend and my participation in the Spring Lake 5, a five mile foot race down the Jersey shore, and BEA 2014 the week afterwards.
Here are the latest books I've finished reading, am currently reading, and bought, downloaded, or picked up from the library during the week, along with what I plan to read next. I'm sharing my reading updates on the following blogs:
Finished reading . . .
Shadow Spell
by Nora Roberts
Final Appeal
by Lisa Scottoline
Currently reading . . .
The Accident
by Chris Pavone
Listening to . . .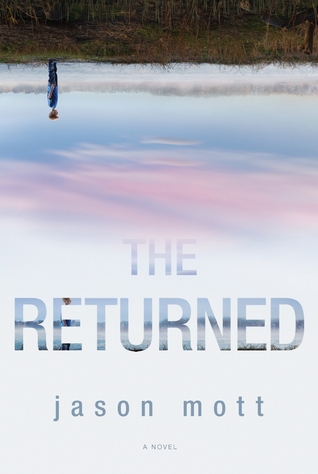 The Returned
by Jason Mott
Borrowed from the library . . .
River Road
by Jayne Ann Krentz
Death on Demand
by Carolyn G. Hart
Downloaded . . .
Dying to Get Published
by Judy Fitzwater
ARC from Penguin Debut Author Series and Pamela Dorman Books/Viking . . .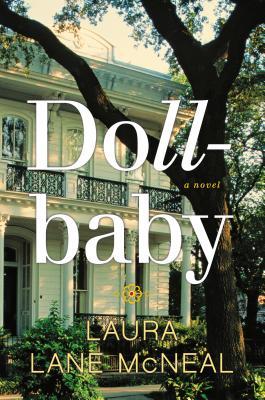 Dollbaby
by Laura Lane McNeal
Reading next . . .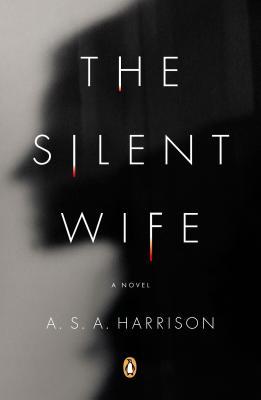 Silent Wife
by A.S.A. Harrison
What did you read this week? What did you add to your shelves or wish list? What are you reading next?
Enjoy life with books . . .
Catherine
Weekly Book Recap #67 was originally published by Catherine for bookclublibrarian.com. This post cannot be republished without attribution.