Happy Mother's Day and Sunday/Monday greetings to all. Hope you are spending some time today doing the things that bring you joy. Here are the latest books I've finished reading, am currently reading, and bought, downloaded, or picked up from the library during the week, along with what I plan to read next. I'm sharing my reading updates on the following blogs:
Currently reading . . .
Shadow Spell
by Nora Roberts
Listening to . . .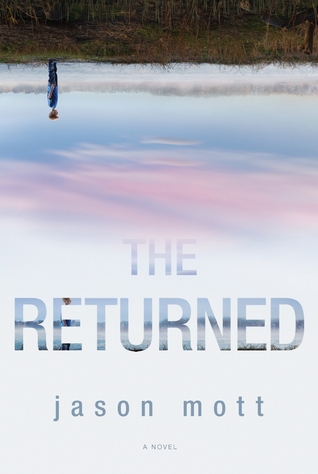 The Returned
by Jason Mott
Borrowed from the library . . .
Murder at Mullings: A 1930s Country House Murder Mystery
by Dorothy Cannell
Under a Silent Moon
by Elizabeth Haynes
Speak
by Laurie Halse Anderson
A Vicky Hill Exclusive!
by Hannah Dennison
Reading next . . .
Final Appeal
by Lisa Scottoline
Enjoy life with books . . .

Catherine

Weekly Book Recap #66 was originally published by Catherine for bookclublibrarian.com. This post cannot be republished without attribution.