This has been a good book week. I finished three books, went to two book club meetings, and participated in a blog tour. Also unpacked the ARCs I got at the Simon & Schuster Fall 2014 Book Preview, including a signed advance copy of The Boston Girl by Anita Diamant, the event's guest speaker. Ms. Diamant spoke about her inspiration for the novel, as well as her research and writing process. She also shared the news that The Red Tent, one of her previous bestselling novels, is being adapted into a television movie that will air on Lifetime a day or two before Scribner's December 9th release of The Boston Girl.
Other highlights of the preview:
A look at the new novels and nonfiction books being released by S & S and their Scribner, Atria, Howard, Touchstone, and Gallery divisions later this year and in early 2015.
The creation of Keywords Press, a new imprint resulting from a partnership between Atria Publishing Group and United Talent Association, which will feature books from YouTube stars with sizeable numbers of subscribers and video views.
As you can see below, I've added some great new books to my reading shelves. Hope you see something you like amongst my newest additions.
This post is being shared on the following blogs:
Finished reading . . .
The Whip
by Karen Kondazian
,
Murder Strikes A Pose
by Tracy Weber, and
She's Leaving Home
by William Shaw
Currently reading . . .
The Signature of All Things
by Elizabeth Gilbert
From Simon & Schuster Fall 2014 Preview . . .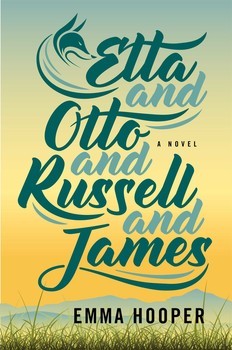 First row
:
The Boston Girl
by Anita Diamant
,
The First Bad Man
by Miranda July,
The Heart Has Its Reasons
by Maria Duenas
Second row
:
The Undertaker's Daughter: A Memoir
by Kate Mayfield,
Etta and Otto and Russell and James
by Emma Hooper,
Ruth's Journey: The Story of Mammy From Gone With The Wind
by Donald McCraig
Third row
:
The Power of the Heart
by Baptist De Pape;
Never Can Say Goodbye: Writers on their Unshakeable Love for New York
by Sari Botton (editor)
Purchases and downloads . . .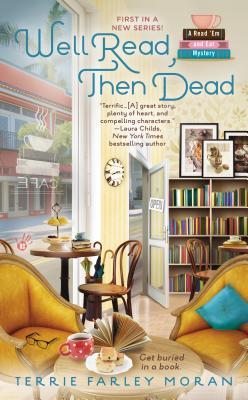 Well Read, Then Dead
by Terrie Farley Moran,
The Pursuit of Lucy Banning
by Olivia Newport, and
Pride and Prejudice
by Jane Austen
Borrowed from the library . . .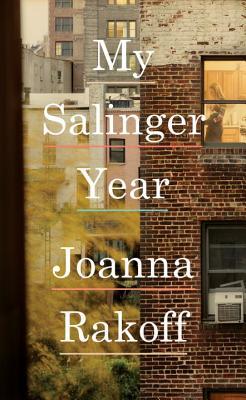 Those Who Wish Me Dead
by Michael Koryta
, My Salinger Year
by Joanna Rakoff,
The Vanishing Thief
by Kate Parker, and
Secrets of the Lighthouse
by Santa Montefiore
Reading next . . .
Five Days Left
by Julie Lawson Timmer
What did you read this week?
. . . What did you add to your shelves or wish list?
. . . . . . What are you reading next?

Enjoy life with books . . .

Catherine

Weekly Book Recap #78 was originally published by Catherine for bookclublibrarian.com. This post cannot be republished without attribution.