How did it get to be the end of August so quickly? As I continue to wonder where the summer has gone--an activity I seem to indulge in at this point every year--I'm trying to come to terms with the fact that I only made a slight dent in my summer reading list. With less than a week left in August, I concede that my plans were a bit too ambitious, and time got away from me. I'm okay with it because it's still been a great summer, and it's not officially over until mid-September.
It's been a slower than usual book week, but I did discover a bag of books that apparently got separated from my BEA haul. I consider this unexpected surprise a reward for my recent book reorganizing efforts.
Read on for the updates, which are also being shared on the following blogs:
Finished reading . . .
The Visitors
by Patrick O'Keefe
Currently reading . . .
The Signature of All Things
by Elizabeth Gilbert
More BEA goodies . . .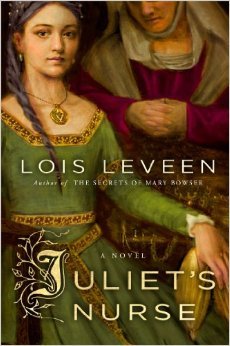 Juliet's Nurse
by Lois Leveen,
The Cursed
by Heather Graham,
Painted Horses
by Malcolm Brooks,
Alex
by Pierre LeMaitre,
The Prophet
by Michael Koryta, and
Skink No Surrender
by Carl Hiaasen
Purchases and downloads . . .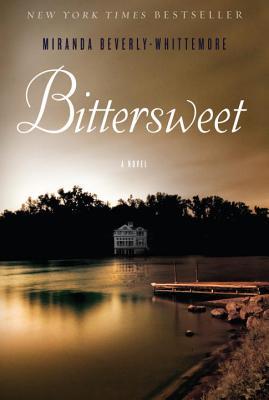 Bittersweet
by Miranda Beverly-Whittemore
Another Summer
by Rebecca Stevenson
Reading next . . .
The Painter
by Peter Heller
What did you read this week?
. . . What did you add to your shelves or wish list?
. . . . . . What are you reading next?

Enjoy life with books . . .

Catherine

Weekly Book Recap #79 was originally published by Catherine for bookclublibrarian.com. This post cannot be republished without attribution.