Farewell February -- I'm grateful to have moved beyond your freezing temperatures and snowy tendencies. Although March may not start out much better, its arrival makes me hopeful that things are definitely moving in the right direction. We're expecting another 2-3 inches of snow tonight, but somehow the brighter sunshine and (slightly) above-freezing temperatures make it all more bearable.
Overall, it continues to be a good time for reading, and I'll be closing out the week watching the season finale of Downton Abbey.
This past week's posts
:
Tuesday:
First Chapter Intro
Wednesday:
Waiting on . . .
Friday:
Friday 56 & Book Beginning
Now, the latest book recap, which is being shared on these blogs
:
Week of
February 22 -28, 2015
Finished reading . . .
All the President's Menus
by Julie Hyzy:
My Review
The Body in the Transept
by Jeanne M. Dams:
My Review
Listening to . . .
Cavendon Hall
by Barbara Taylor Bradford
Enjoying this family saga, but I only listen when I'm in the car, which is not so often these days. I've been limiting driving because of the weather.
Reading now . . .
Dear Committee Members
by Julie Schumacher
Kentucky Home
by Sarah Title
Downloaded . . .
An Igniting Attraction
by Stef Ann Holm
Borrowed from the library . . .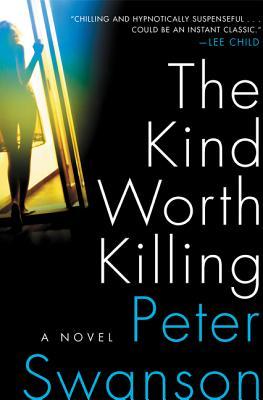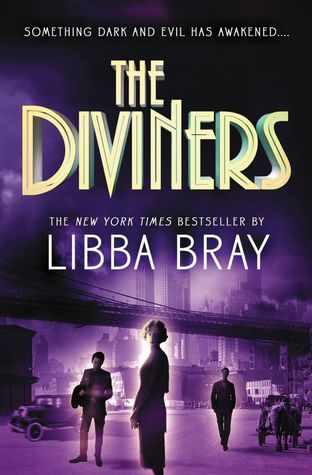 Reading next . . .
We Are Water
by Wally Lamb