As the saying goes, beware the ides of March. Good advice for Julius Caesar, but around here the middle of March has brought a warming trend. Most of the accumulated snow has disappeared, and I've put my mittens away for good. While I haven't let down my weather guard completely, things are looking and feeling much better.
Happy St. Patrick's Day, everyone. Hope you enjoy the week ahead.
On to my latest book activity . . .
This past week's posts
:
Tuesday:
First Chapter Intro
Wednesday:
Waiting on . . .
Friday:
Friday 56 & Book Beginning
Now, the latest book recap, which is being shared on these blogs
:
Week of
March 8-14, 2015
Finished reading . . .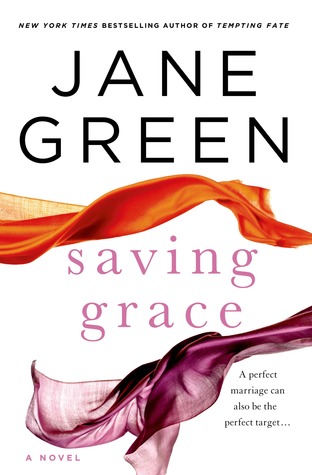 Behind their seemingly perfect life, trouble is brewing in the Chapman marriage and household. This totally engrossing read filled with interesting characters and hurtful secrets had me racing through the pages to its satisfying conclusion.
Although I have read and enjoyed several other novels by Wally Lamb, the subject matter, numerous tragic events, and dysfunctional characters in We Are Water made it a difficult (and not so enjoyable) read for me. My book club shared the same sentiments when we discussed the book on Friday night.




Reading now . . .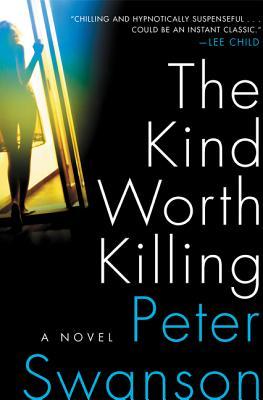 The Kind Worth Killing
by Peter Swanson
Listening to . . .
Cavendon Hall
by Barbara Taylor Bradford
Only 3 discs left to listen to. Although close to the end, I'm savoring the story along with the narrator's lovely British accent.
Downloaded . . .
Nook 99 cent deals: Tilt A Whirl by Chris Grabenstein, 1906 by James Dalessandro
What did you read this week?
. . . What did you add to your shelves or wish list?
. . . . . . What are you reading next?

Enjoy life with books . . .

Catherine

Weekly Book Recap #102 was originally published by Catherine for bookclublibrarian.com. This post cannot be republished without attribution. (Retweeeting and sharing on Google+ encouraged and appreciated.)