In last week's recap I said I hadn't let my weather guard down completely yet, but I still managed to be surprised. I have one question for Mother Nature: You call this spring? Either she didn't get the memo, or decided to play an early April Fool's joke because on Friday - the first official day of spring - we had a storm that brought 5 inches of snow. Just as things started to look promising and most of the lingering snow had melted revealing patches of green, we had this rude setback. The good news is that temperatures are on the rise again, so it shouldn't be too long before the green reappears, hopefully for good.
On to my latest book activity, which includes books and advance reader copies I received from the Simon & Schuster's Summer 2015 Librarian Preview I attended earlier in March. The forthcoming titles from S & S, Scout Press, Atria Books, Scribner, Touchstone, and Gallery Books will be published between April and September of this year.
This past week's posts
:
Tuesday:
First Chapter Intro
Wednesday:
Waiting on . . .
Friday:
Friday 56 & Book Beginning
Now, the latest book recap, which is being shared on these blogs
:
Week of
March 15-21, 2015
Finished reading . . .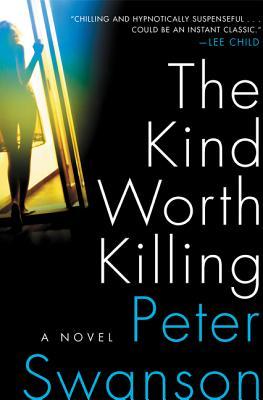 The Kind Worth Killing
by Peter Swanson is
a first-rate, edge-of-your seat thriller on steroids. I won't say more to avoid spoilers, but if you enjoyed Gone Girl, The Silent Wife, or The Girl on the Train, this one is for you.
Reading now . . .
Listening to . . .
Cavendon Hall
by Barbara Taylor Bradford -
only 1 disc left
Downloaded . . .
Shopping for a Billionaire #1 by Julia Kent
Borrowed from the library . . .
From Simon & Schuster's Summer 2015 Librarian Preview . . .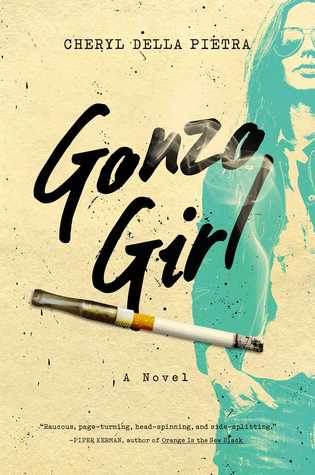 What did you read this week?
. . . What did you add to your shelves or wish list?
. . . . . . What are you reading next?
Enjoy life with books . . .
Catherine
Weekly Book Recap #103 was originally published by Catherine for bookclublibrarian.com. This post cannot be republished without attribution. (Retweeeting and sharing on Google+ encouraged and appreciated.)