March has definitely come in like a lion, with two storms during the week. The first, on Tuesday, left 2-3 inches of snow behind. The second, on Thursday, left another 8 inches of snow. This is the winter that just won't quit, and I've got an awful case of weather fatigue. On the bright side, pushing the clocks ahead an hour this weekend reminds me that winter won't last forever.
This past week's posts
:
Tuesday:
First Chapter Intro
Wednesday:
Waiting on . . .
Friday:
Friday 56 & Book Beginning
Now, the latest book recap, which is being shared on these blogs
:
Week of
March 1-7, 2015
Finished reading . . .
Dear Committee Members
by Julie Schumacher
I really enjoyed this funny, satirical look at academic life and all its foibles.
Kentucky Home
by Sarah Title
City girl meets country boy in this contemporary romance. A charming story written by a librarian.
Listening to . . .
Cavendon Hall
by Barbara Taylor Bradford
Now half-way through and still enjoying this family saga. With spring in the near distance, I hope to spend enough time in the car to finish it soon.
Reading now . . .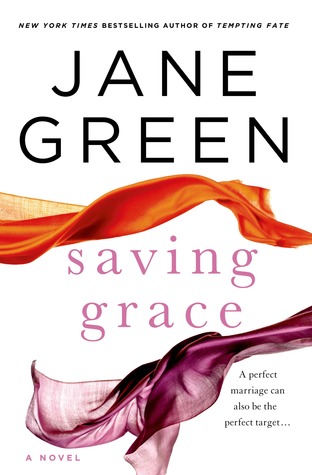 Borrowed from the library . . . another banner week for holds coming in . . .
The True and Splendid History of the Harristown Sisters
by Michelle Lovric,
The Life I Left Behind
by Colette McBeth,
A Murder of Magpies
by Judith Flanders
A Woman Unknown
by Frances Brody,
A Man Lay Dead
by Ngaio Marsh,
Where the Light Falls
by Katherine Keenum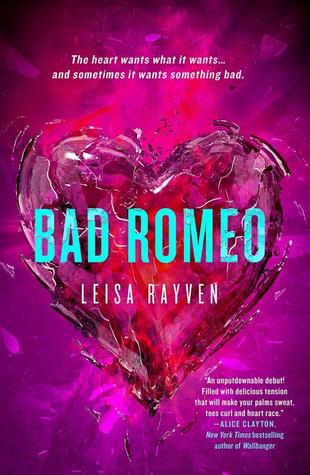 Bad Romeo
by Leisa Rayven and
The Art of the English Murder
by Lucy Worsley
From Penguin Group/New American Library . . .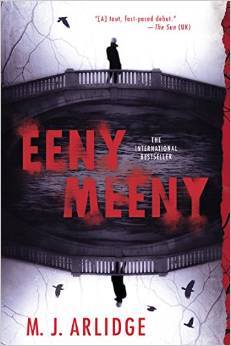 Eeny Meeny
by M.J. Arlidge
What did you read this week?
. . . What did you add to your shelves or wish list?
. . . . . . What are you reading next?

Enjoy life with books . . .

Catherine

Weekly Book Recap #101 was originally published by Catherine for bookclublibrarian.com. This post cannot be republished without attribution.