It's hard to believe that the month of June is ending tomorrow. I'm sorry to see it go because the weather has been so nice and I've gotten so much reading done. I can only hope that July and August won't be too unbearably hot and that I can keep my reading momentum going.
Have a safe and happy 4th of July, and read on for my weekly book update, which I'm sharing on the following blogs:
Finished reading . . .
Finished listening to . . .
Death on Demand
by Carolyn G. Hart
Currently reading . . .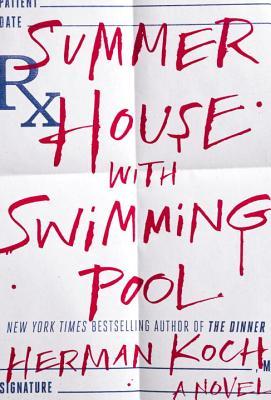 Currently listening to . . .
A Week in Winter
by Maeve Binchy
Borrowed from the library . . .
Missing You
by Harlan Coben
From a book club swap . . .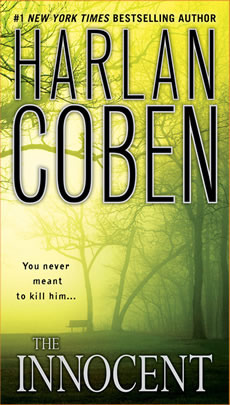 No Job for a Lady
by Carol McCleary . . . thanks Kim!
ARC from Hachette Books . . .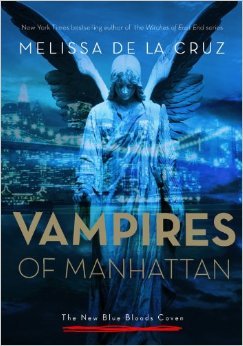 The Vampires of Manhattan
by Melissa De La Cruz
ARC from Dutton/Penguin Debut Author Reading . . .
The Barter
by Siobhan Adcock
Reading next . . .
Ten Beach Road
by Wendy Wax
What did you read this week?
. . . What did you add to your shelves or wish list?
. . . . . . What are you reading next?

Enjoy life with books . . .

Catherine

Weekly Book Recap #73 was originally published by Catherine for bookclublibrarian.com. This post cannot be republished without attribution.