It's Tuesday . . . time for . . .
First Chapter First Paragraph Tuesday Intros
hosted by Diane at
Bibliophile by the Sea
, where bloggers post the first paragraph(s) of a book they are currently reading or planning to read sometime soon.
Today I'm featuring the opening from a book I recently borrowed from the library . . .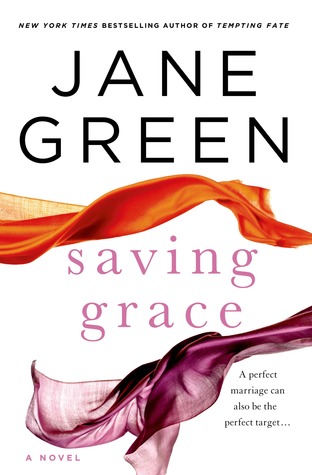 One
There are only so many hours Grace can stay away from home. Her husband's car is still in the driveway when she pulls in, her heart sinking at the sight. As if she should be surprised. Where did she think he'd be going at six o'clock in the evening? It was the triumph of hope over experience, she thought to herself.
Luck was not on her side today. It wasn't on her side this morning when she woke up to hear a door slamming downstairs and her husband bellowing her name, and it isn't on her side now.
What do you think? Would you continue reading?
What are you reading now or planning to read soon?
First Chapter ~ First Paragraph #90 was originally published by Catherine for bookclublibrarian.com. This post cannot be republished without attribution.