This past week has been all about dismantling and storing the holiday decorations and getting the house back in order. While I've made good progress on those fronts, it hasn't left much time for reading. The return of a few favorite television programs (most notably Downton Abbey) has also cut into my reading time. During the coming week I plan to fine tune my routine to create a better balance.
The weather has been bitterly cold here and we had two dustings of snow during the week, with more in the forecast. The snow has been very manageable--the light fluffy kind that disappears quickly from the roads and sidewalks. I don't mind this kind of snow at all, but I am not a fan of the arctic blast. How many days until spring???
Here's my second recap of the new year, which is being shared on these blogs
:
Reading now . . .
A Spool of Blue Thread
by Anne Tyler
Downloaded . . .
Borrowed from the library . . .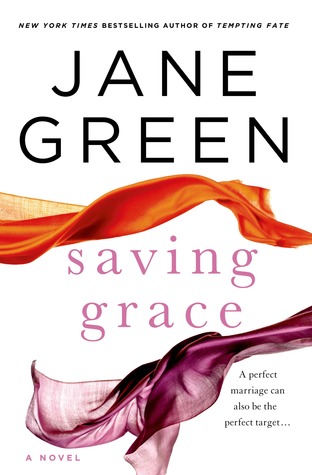 Reading next: The books I hope to finish during the month of January . . .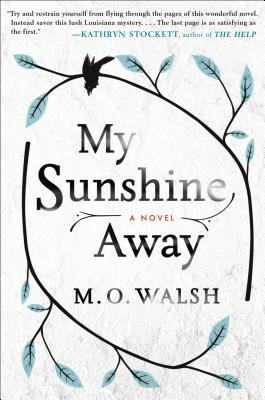 What did you read this week?
. . . What did you add to your shelves or wish list?
. . . . . . What are you reading next?

Enjoy life with books . . .

Catherine

Weekly Book Recap #93 was originally published by Catherine for bookclublibrarian.com. This post cannot be republished without attribution.