It's been a quiet week, with the weather settling into a pattern of steady coldness. While I went to two book discussion group meetings, I definitely spent more time watching television than reading. Still haven't found the perfect balance between the two activities. Oh well . . . maybe next week??
Here's my latest book recap, which is being shared on these blogs
:
Finished reading . . .
A Spool of Blue Thread
by Anne Tyler
Anne Tyler's books have always been hit or miss for me, and this one was somewhat disappointing. I found the story and characters unengaging, although there are plenty of GoodReads 4-5 star ratings.
Reading now . . .
The Paying Guests
by Sarah Waters
Downloaded . . .
The Stones Cry Out
by Sibella Giorello
Borrowed from the library . . .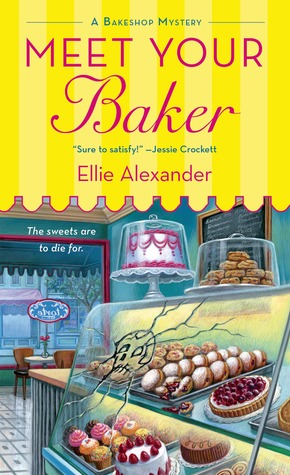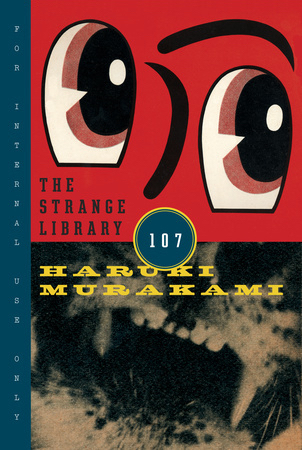 What did you read this week?
. . . What did you add to your shelves or wish list?
. . . . . . What are you reading next?

Enjoy life with books . . .

Catherine

Weekly Book Recap #94 was originally published by Catherine for bookclublibrarian.com. This post cannot be republished without attribution.