It's Tuesday . . . time for . . .
First Chapter First Paragraph Tuesday Intros
hosted by Diane at
Bibliophile by the Sea
, where bloggers post the first paragraph(s) of a book they are currently reading or planning to read sometime soon.
Today I'm featuring the opening from a book I recently borrowed from the library . . .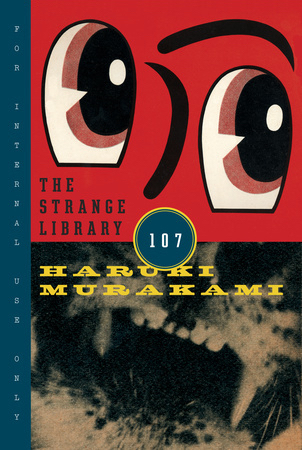 The library was even more hushed than usual.
My new leather shoes clacked against the gray linoleum. Their hard, dry sound was unlike my normal footsteps, Every time I get new shoes, it takes me a while to get used to their noise.
A woman I'd never seen before was sitting at the circulation desk, reading a thick book. It was extraordinarily wide. She looked as if she were reading the right-hand page with her right eye, and the left-hand page with her left.
What do you think? Would you continue reading?
What are you reading now or planning to read soon?
First Chapter ~ First Paragraph #91 was originally published by Catherine for bookclublibrarian.com. This post cannot be republished without attribution.