The holidays have come and gone, and it was very nice to be off the grid while celebrating with family and friends.
Now it's time to resume the usual routine, getting back to work and blogging. My
2015 reading goals
have been set, and I am looking forward to diving into the books that have been languishing on my shelves for too long, as well as some intriguing new releases.
Here's my first recap of the new year, which is being shared on these blogs
:
Reading now . . .
Downloaded . . .
Borrowed from the library . . .
Reading next: The books I hope to finish during the month of January . . .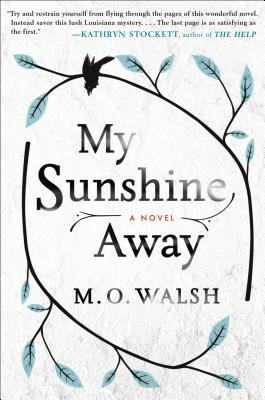 What did you read this week?
. . . What did you add to your shelves or wish list?
. . . . . . What are you reading next?

Enjoy life with books . . .

Catherine

Weekly Book Recap #92 was originally published by Catherine for bookclublibrarian.com. This post cannot be republished without attribution.