Another quiet week, except for the weather. We had two inches of snow Friday night into Saturday morning, and another storm is predicted for Monday night. Other than going to work, I spent lots of time indoors, binge watching House of Cards (Season One) and reading. The plan for the rest of the weekend is binge watching HoC Season Two, other programs I have recorded, and more reading. Not a bad form of hibernation.
Here's my latest book recap, which is being shared on these blogs
:
Week of
January 18-24, 2015
Finished reading . . .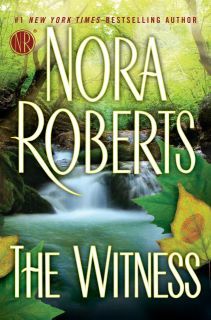 The Witness
by Nora Roberts, which held my interest to the very end.
The Paying Guests
by Sarah Waters, which one of my book clubs will be discussing on Friday night. It was a slow starter and about 125 pages too long. While the ending was wishy-washy, the plot and characters provide interesting points for discussion.
Reading now . . .
Trust No One
by Jayne Ann Krentz
Downloaded . . .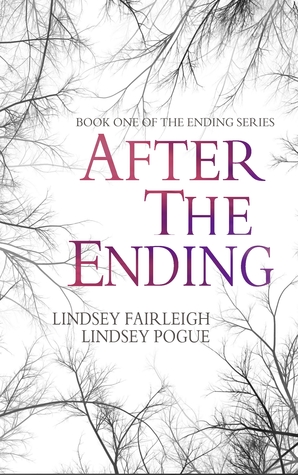 After the Ending
by Lindsey Fairleigh and Lindsey Pogue
What did you read this week?
. . . What did you add to your shelves or wish list?
. . . . . . What are you reading next?

Enjoy life with books . . .

Catherine

Weekly Book Recap #95 was originally published by Catherine for bookclublibrarian.com. This post cannot be republished without attribution.